Ideal Healthcare Sdn Bhd (IHSB) formally known as Mutiara Medical was established in 1999. Since inception, IHSB specialize in manufacturing and distribution of medical disposable products mainly Urology, Anaesthesiology, Respiratory, Infusion / Transfusion Therapy and Procedure Sets.
In IHSB, we focus on serving the need of our customers by providing high quality products at highly competitive price. In other hand, we committed towards quality and effective implementation of Quality Management System which conforms ISO 13485:2003, Good Distribution Practice for Medical Device (GDPMD) and Medical Devices Directive 93/42/EEC.
Since 2013, IHSB has grown amongst most dynamic manufacturers of medical device product globally. Through enhancement of reputation in quality and customer oriented service, IHSB has been validated as supplier to the Malaysian Government and recognized by Ministry of Health and Ministry of Finance to supply entire spectrum of products to government hospitals, healthcare centres, clinics and pharmacies in Malaysia. IHSB also successfully penetrated 12 countries worldwide in Asian, Middle East and South Pacific regions. We aim to penetrate more global market and achieve 30% sales turnover contributed from overseas market by 2019.
In 2017, IHSB will move to another level with construction of new facility called IHSB Centre of Excellence (COE) to operate fully automation manufacturing of IV Catheter and Microbiologically pre-poured Media Culture.
Today, IHSB strives on continually nurture an excellence performance, continuous improvement and product quality to ensure IDEALCARE® become a world class medical disposable product's brand of choice.
---
Ideal Healthcare's Manufacturing Plants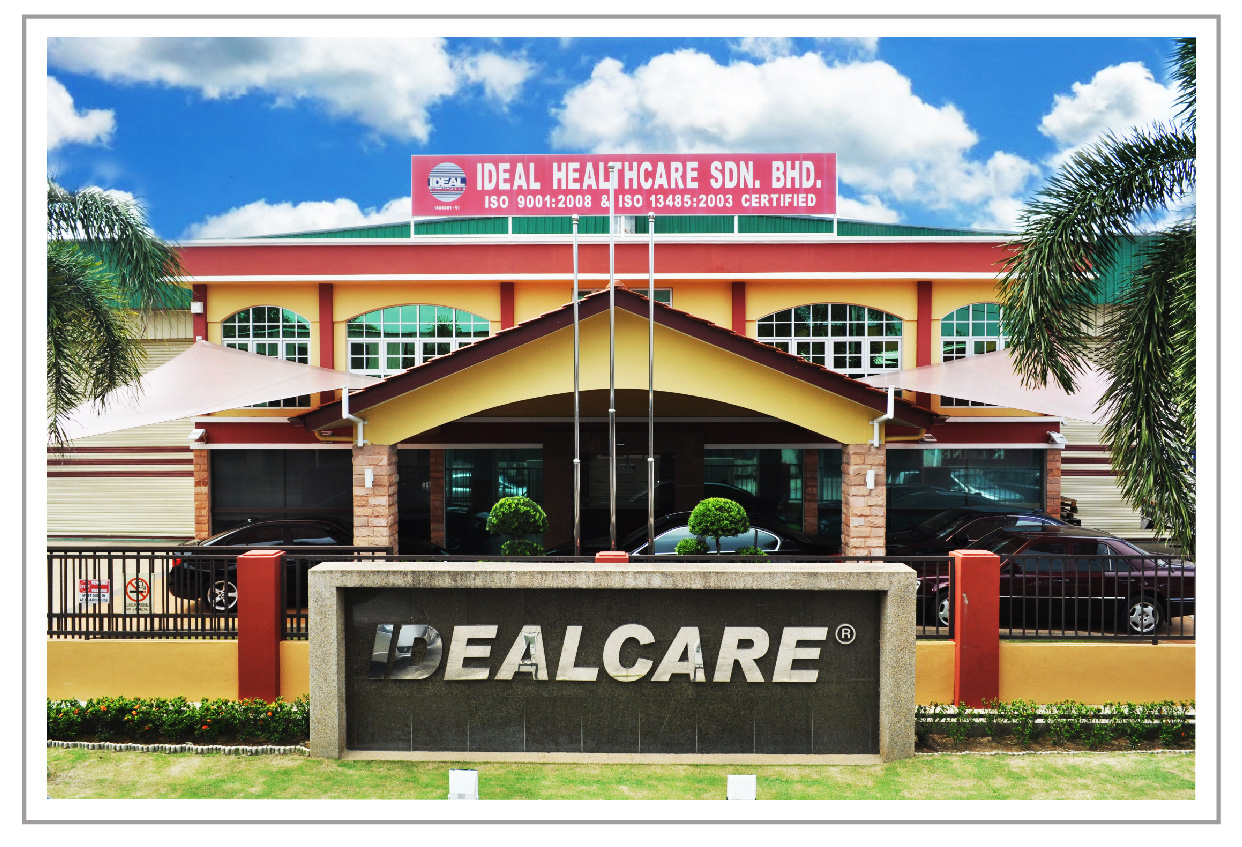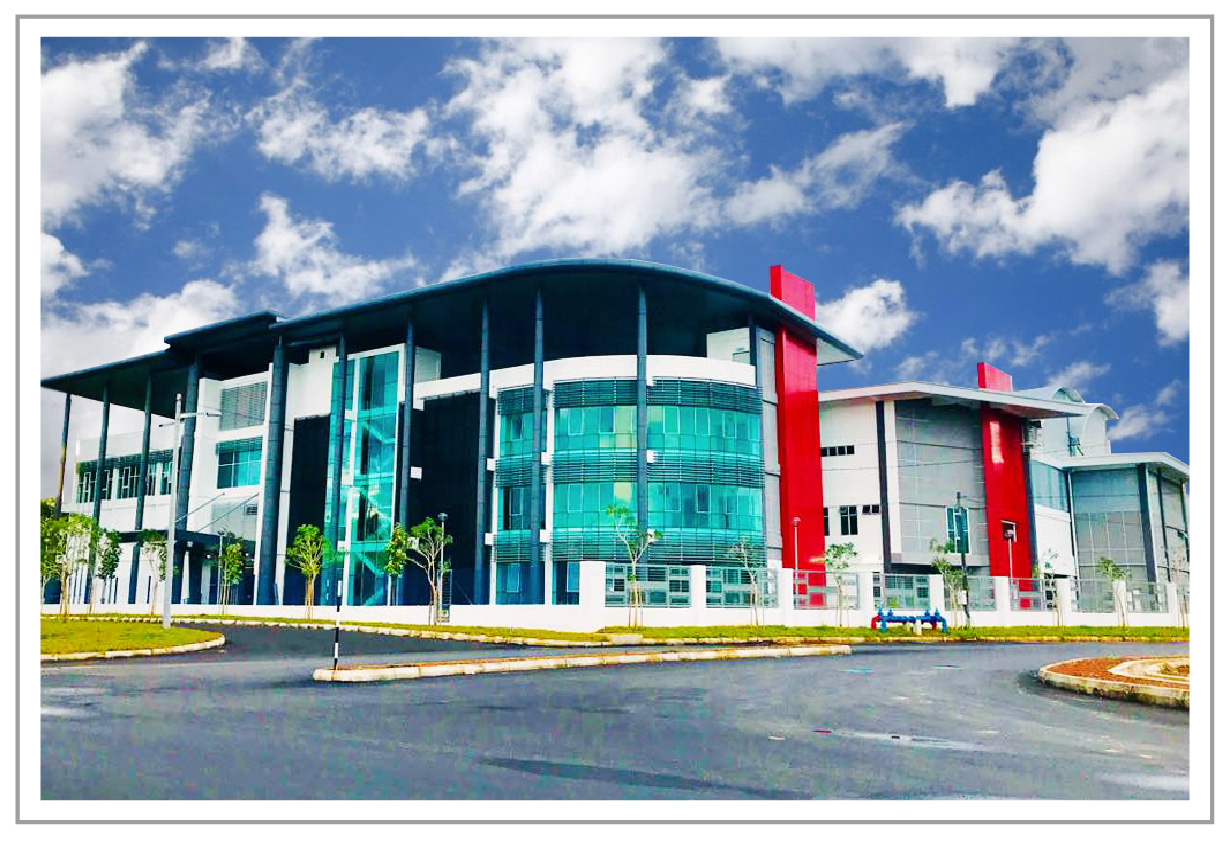 Plant 1 Plant 2
Kawasan Perusahaan Sungai Tukang, Center Of Excelence (COE)
Sungai Petani, Kedah Kawasan Perindustrian LPK Fasa 1, Sungai Petani, Kedah